Palm Springs: A True Desert Oasis
April 28th, 2016

Against the timeless San Jacinto mountain range, Palm Springs is a year round destination that blends an intoxicating mix of culture, cuisine, landscape and outdoor pursuits. Palm Springs comes to life for the famous Coachella Valley music festival held close by every year, headlining the cream of the industry. The area trades very happily on its glamorous past as a haven for socialites, movie stars and the powerful. And with good reason too: that glamour has been carefully maintained and cultivated in the architecture while the culture is the lifeblood of its artistic community. It is not hard to understand why people have flocked to this part of the world: the desert here is mesmerising. From the beauty and arid grandeur of The Joshua Tree National Park to the soul of Desert Springs, there is the stylish heart of Palm Springs itself: all mid-century architecture and fresh retro fused vintage decoration. The town oozes a cool understated California vibe that keeps on keeping on. Must see? The Parker, a boutique hotel on 13 acres that is always full and is the entertainment world's first (and some say only) choice when in town.

Designed and opened in the late 1950s, The Parker has been through several incarnations, the last one by interior designer Jonathan Adler. If visiting, eat at Norma's, the cool lunch spot with its brightly yellow, orange and red awnings and its cheery nod to Mayan design. Swivel your head at the astonishing décor in the lobby and various bars. This is the place to see and be seen.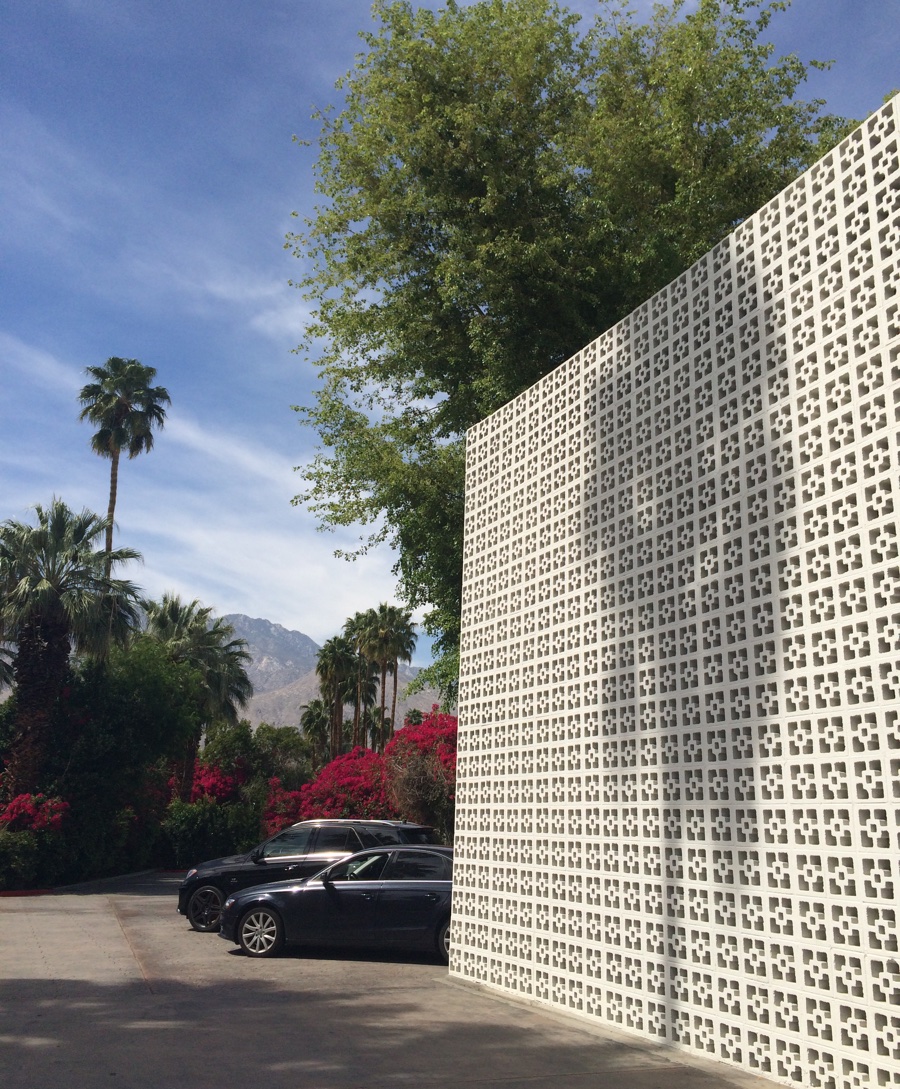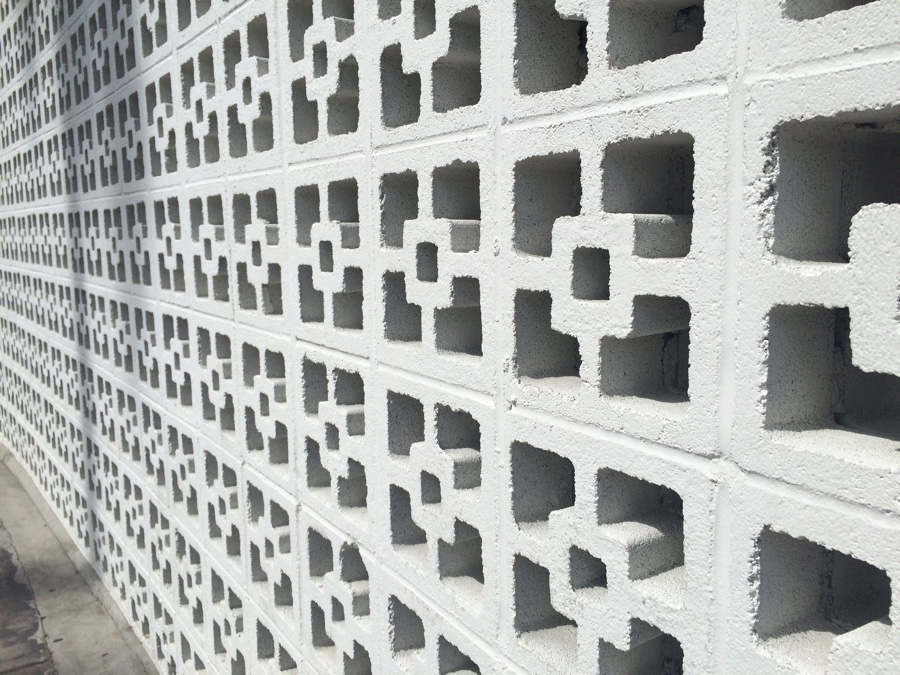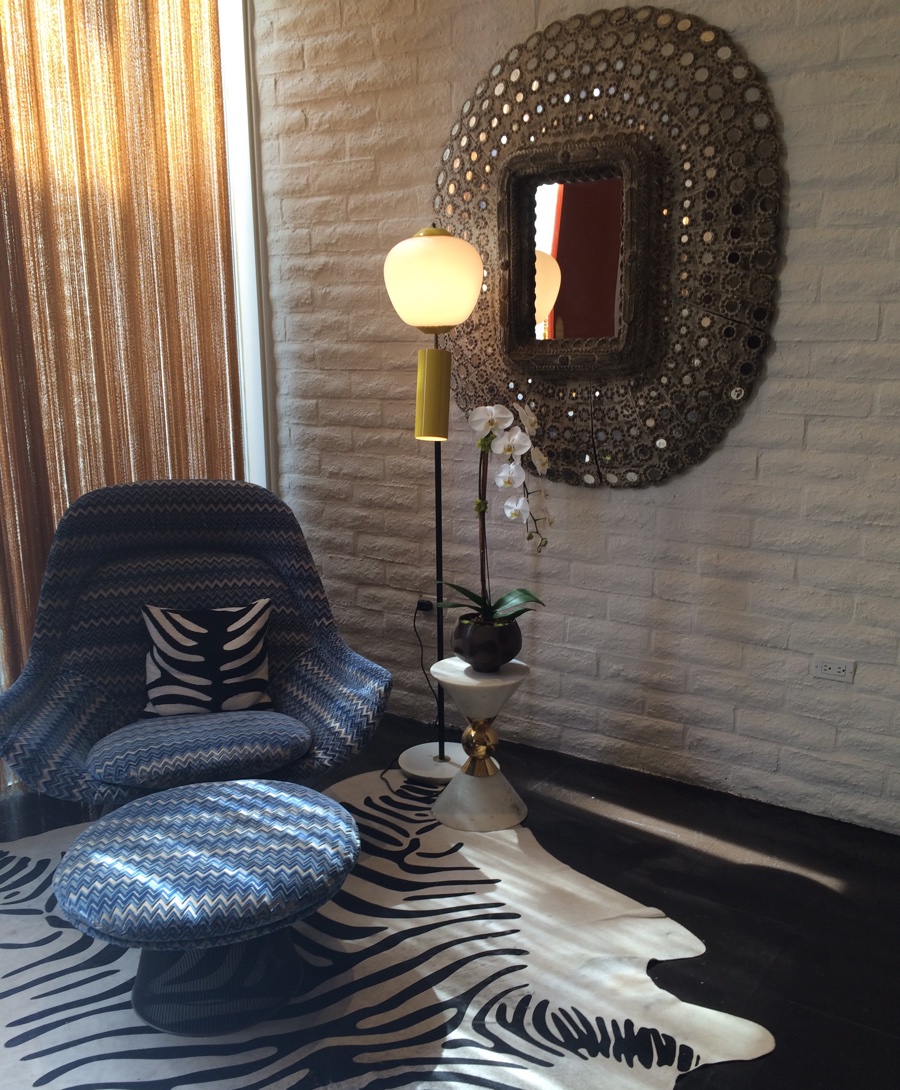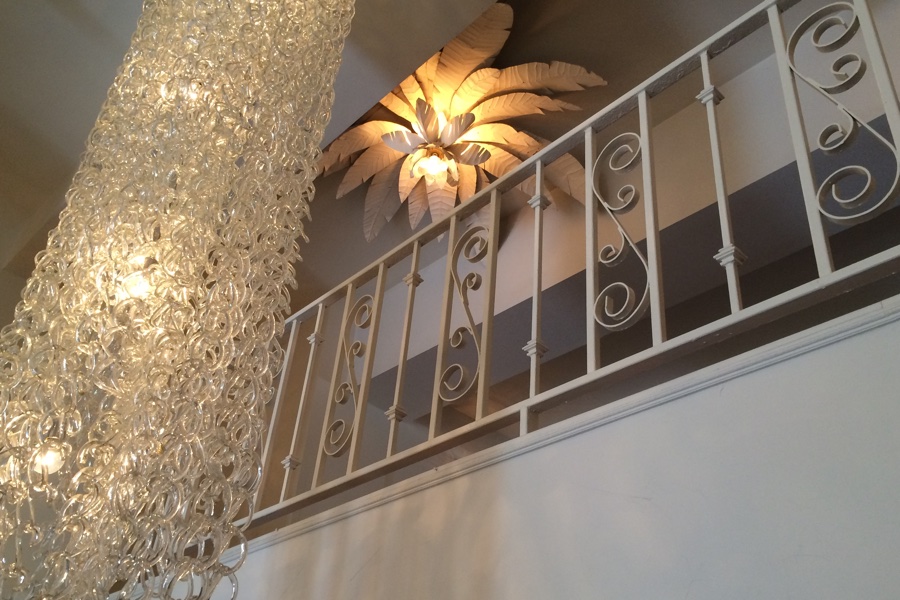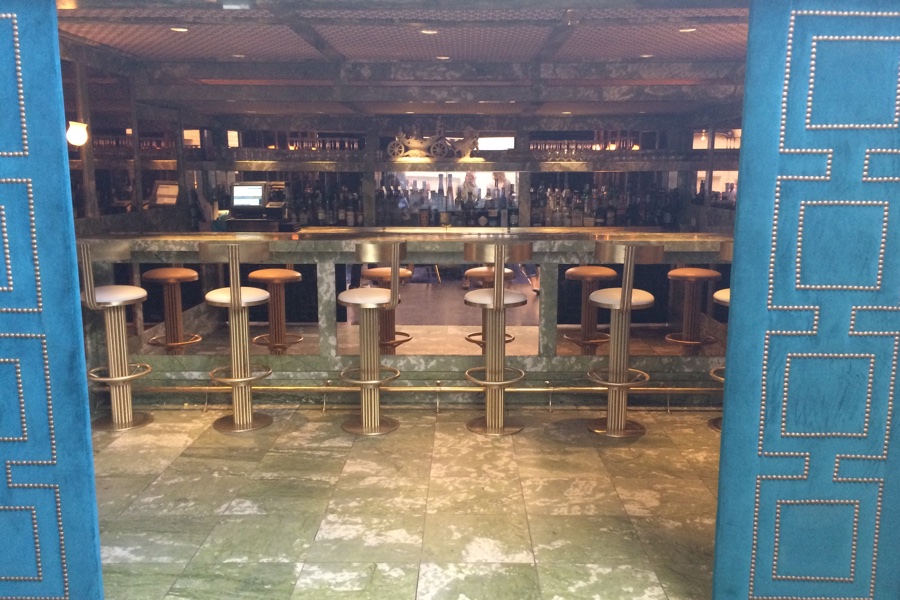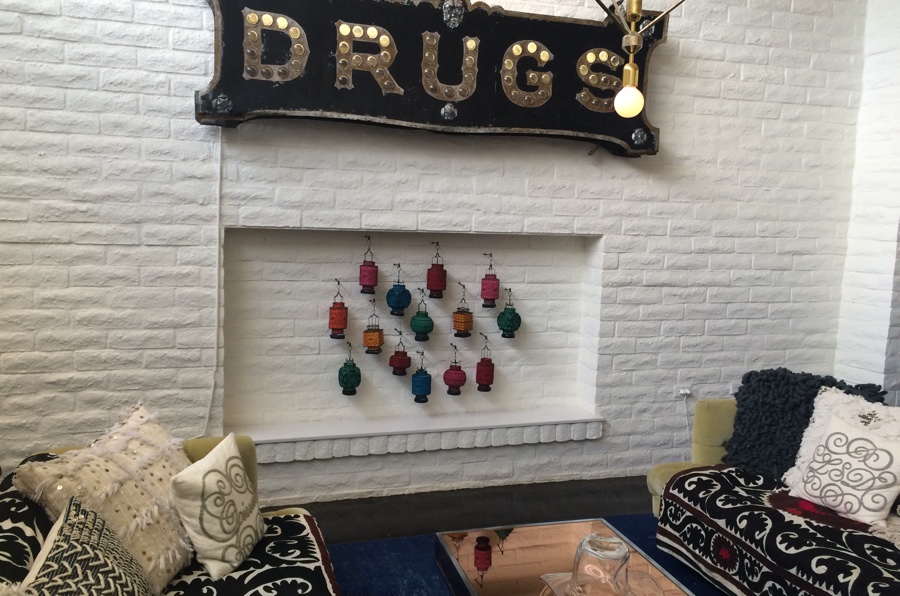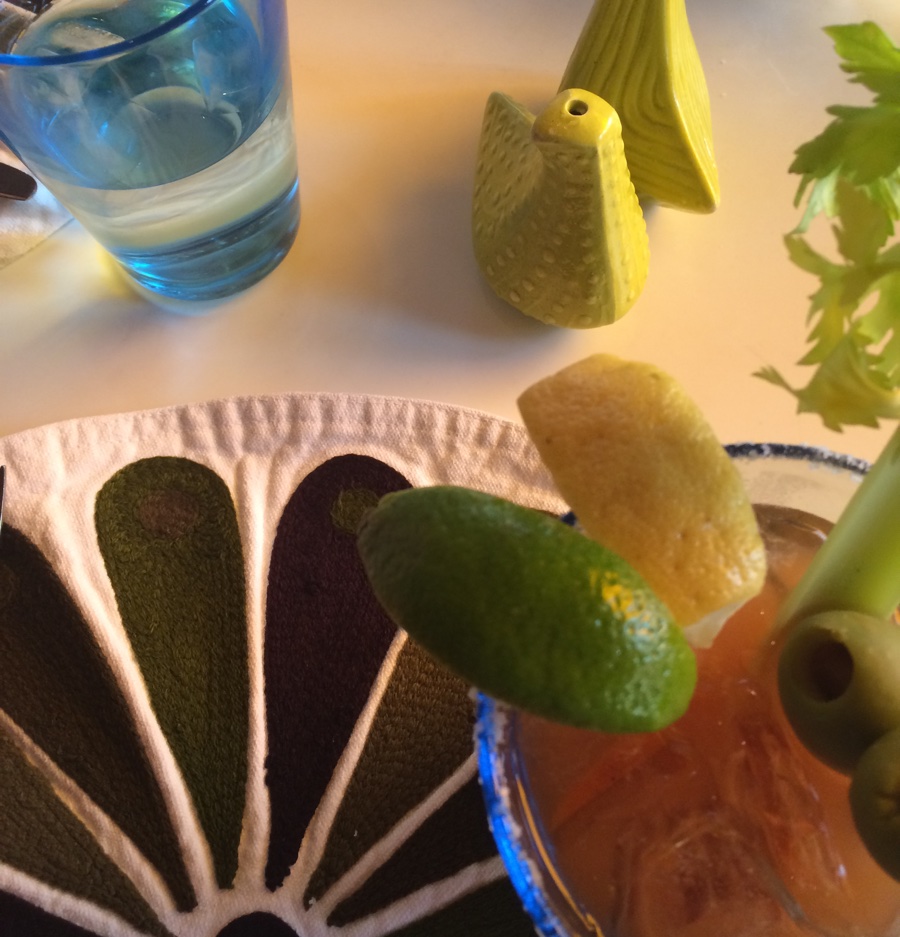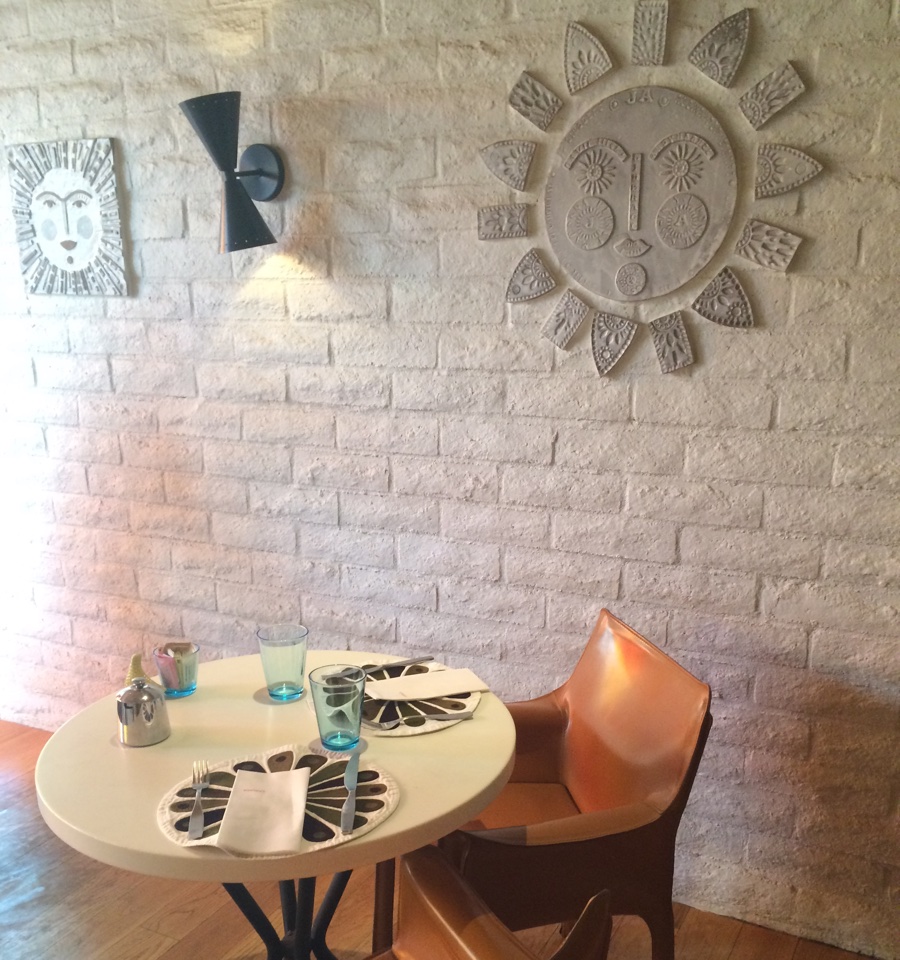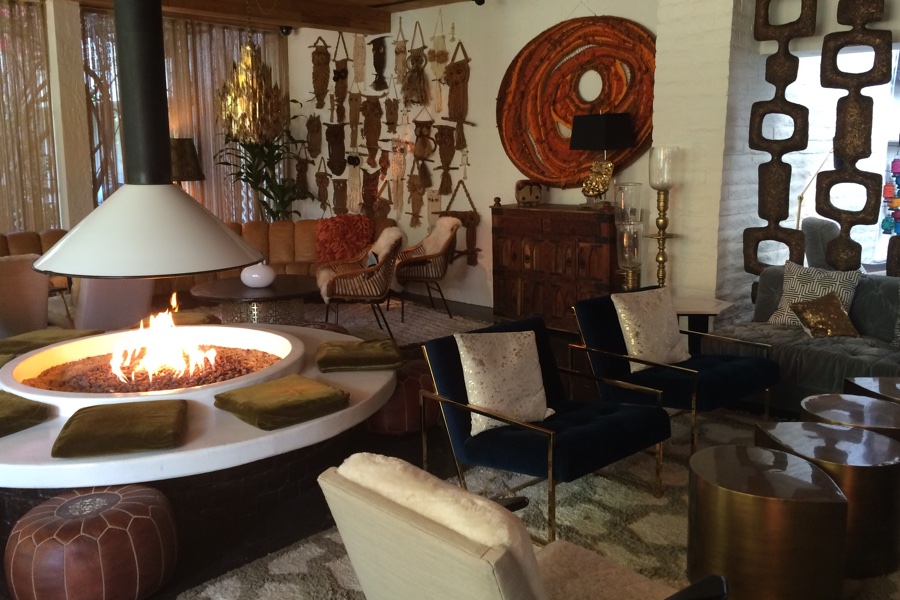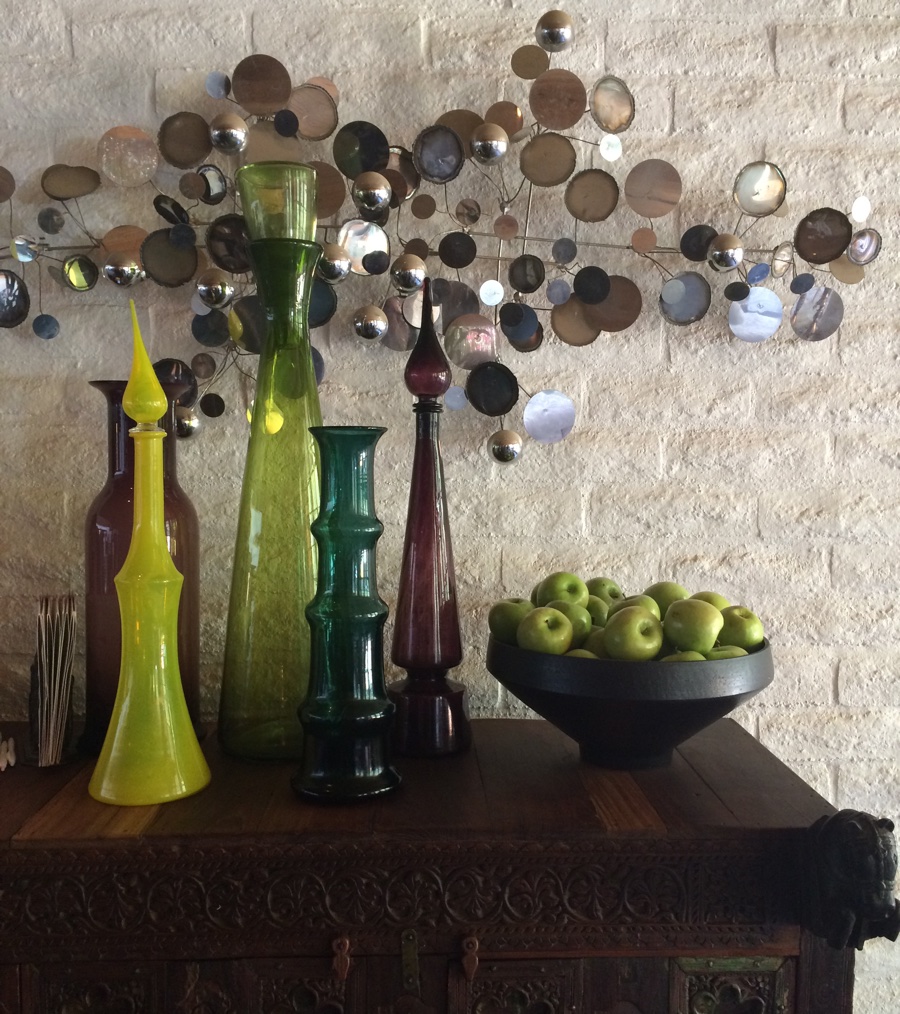 Visit – The Parker Hotel